PROBLEM
The Web Foundation has always led the fight for digital equality. But the COVID-19 pandemic has shone new light on how poor access to good internet cuts people off. Kids haven't been able to access remote lessons. Office workers have struggled to WFH. Families haven't been able to keep in touch. 
INSIGHT
In the past, free high-speed internet has been dismissed as
'broadband communism'.
But now it's clear that in an increasingly digital world, this isn't some radical idea. It's essential.
SOLUTION
A big, bold campaign inspired by classic political posters, with a digital twist. Working with the World Wide Web Foundation, we'll lead the push for free internet for all. And we'll poke some fun at 
'broadband communism'
along the way.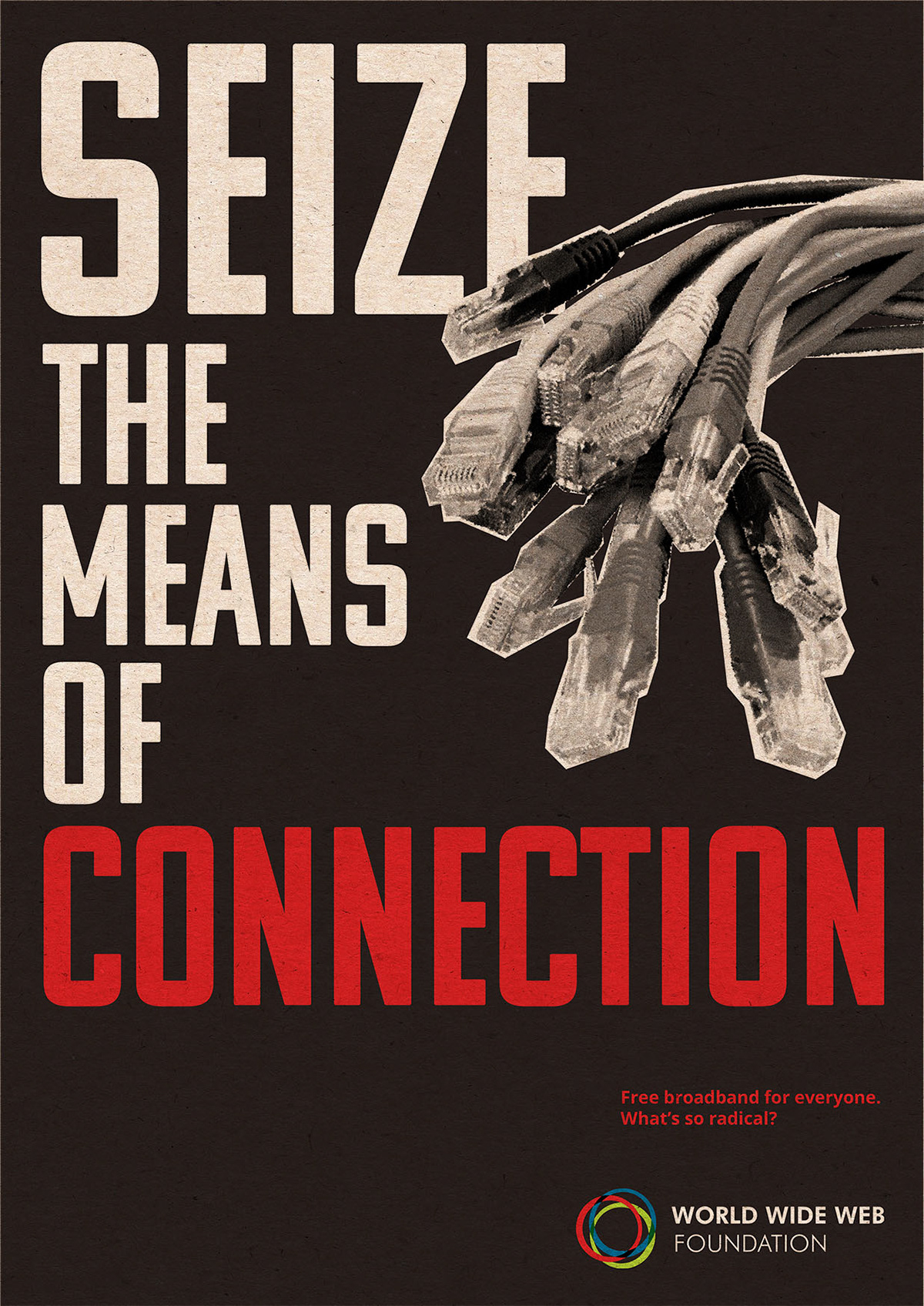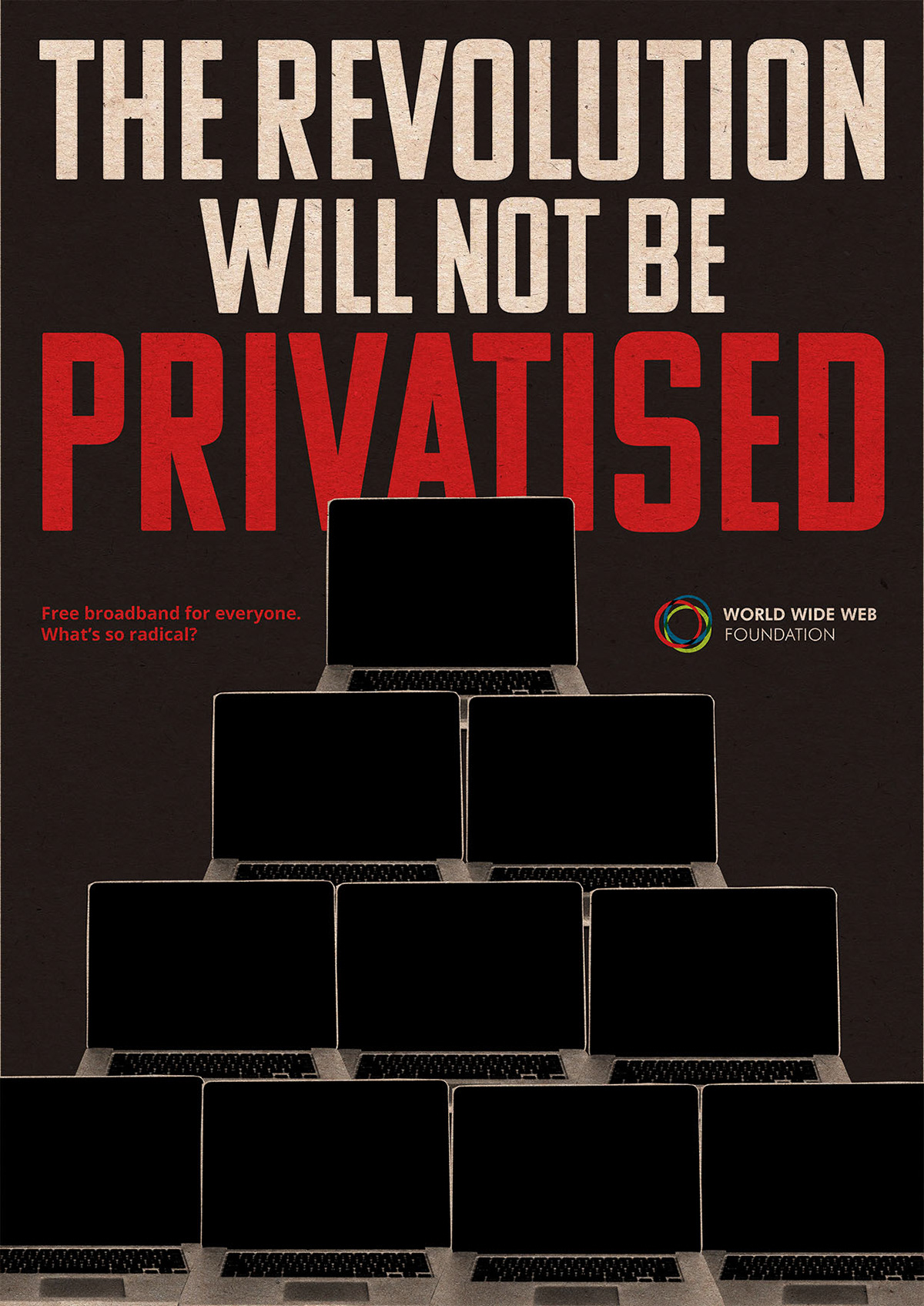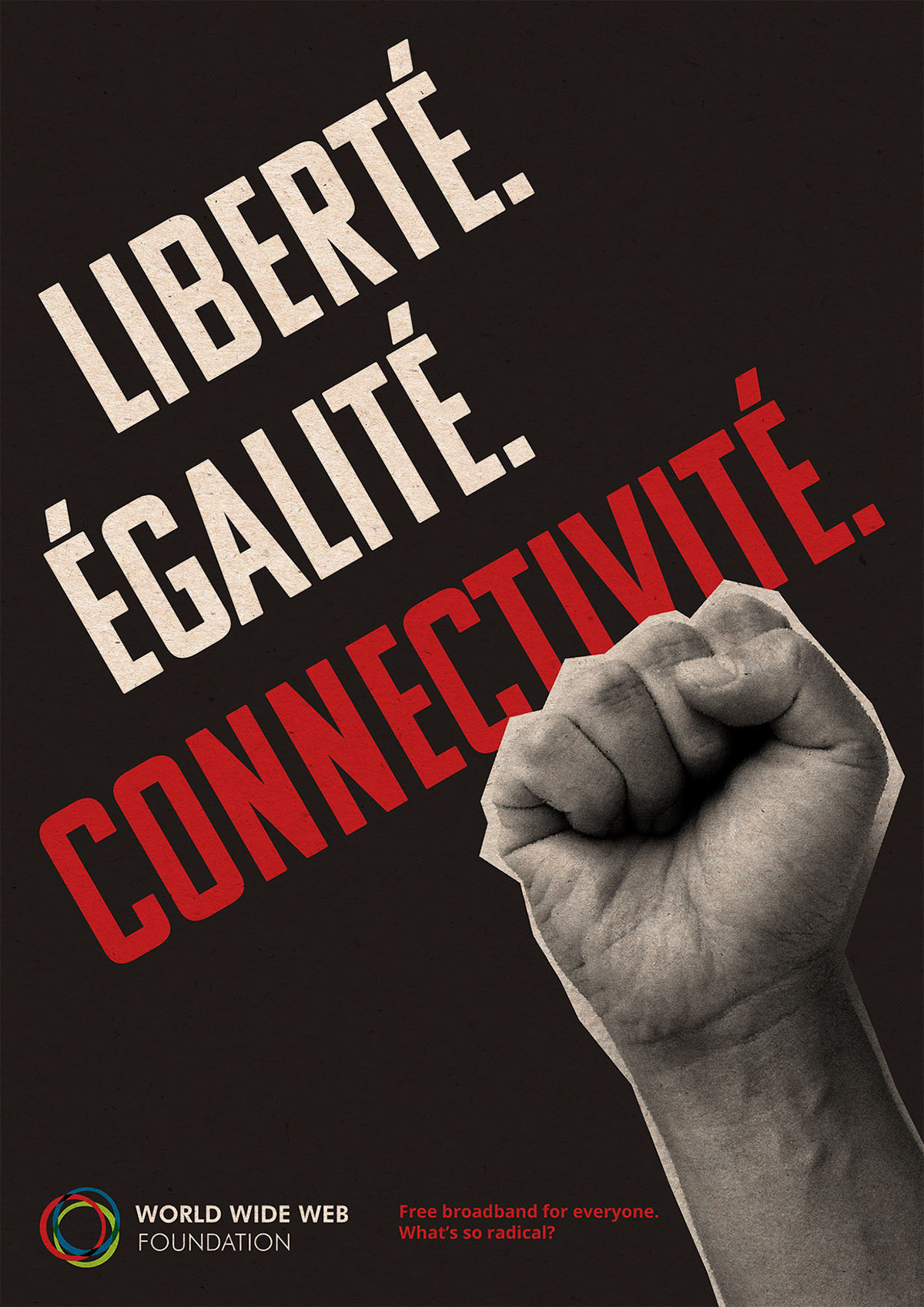 YouTube unskippable – education videos