KIND bar. Online content series presented by Joel Dommett. Plenty of questionable 'nut' puns.
Stop the Stockpile. Calling out the frenzy of supermarket stockpiling at the start of the pandemic. With a pop art twist.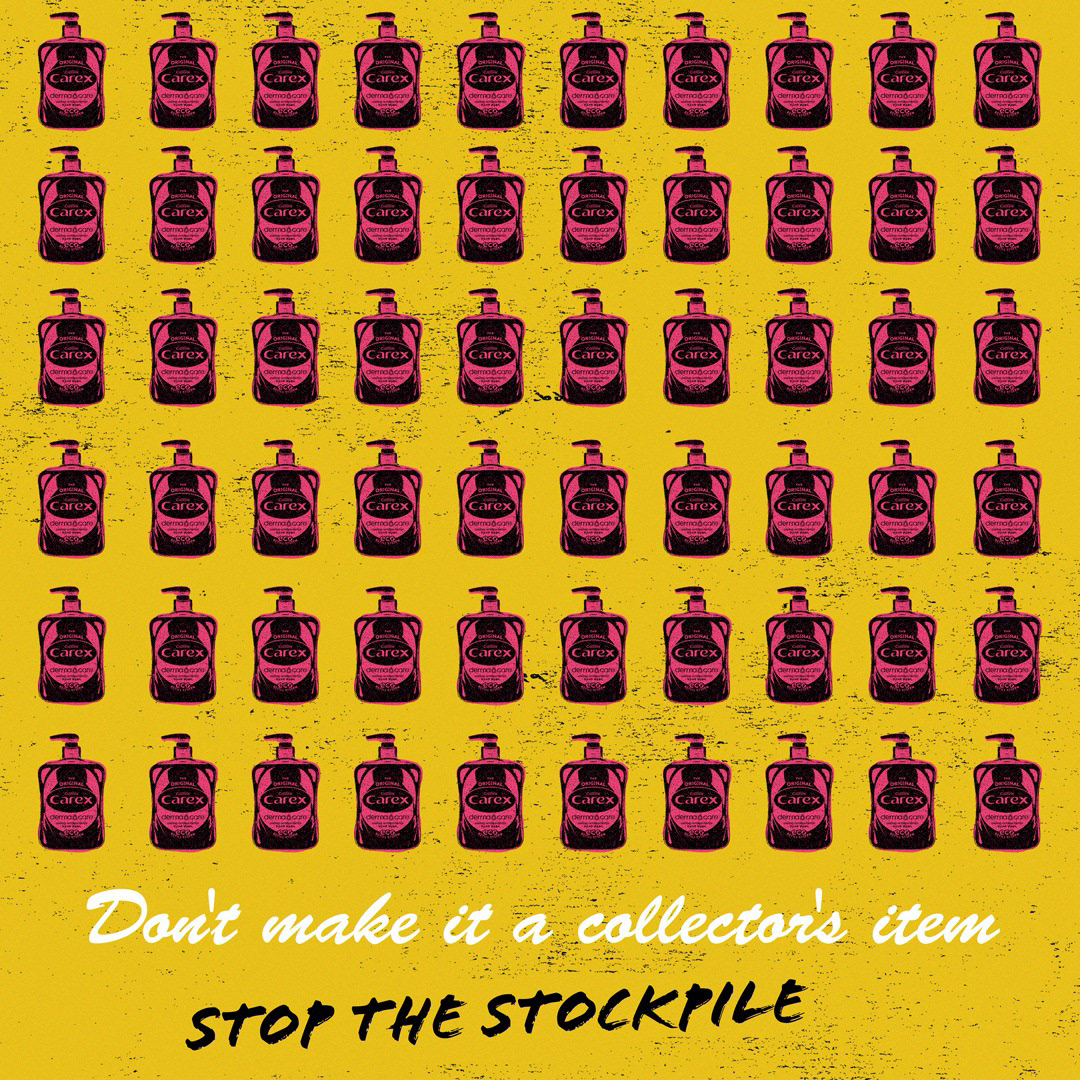 Lost Rivers Brew Co. Brand story and messaging for the capital's new craft beer.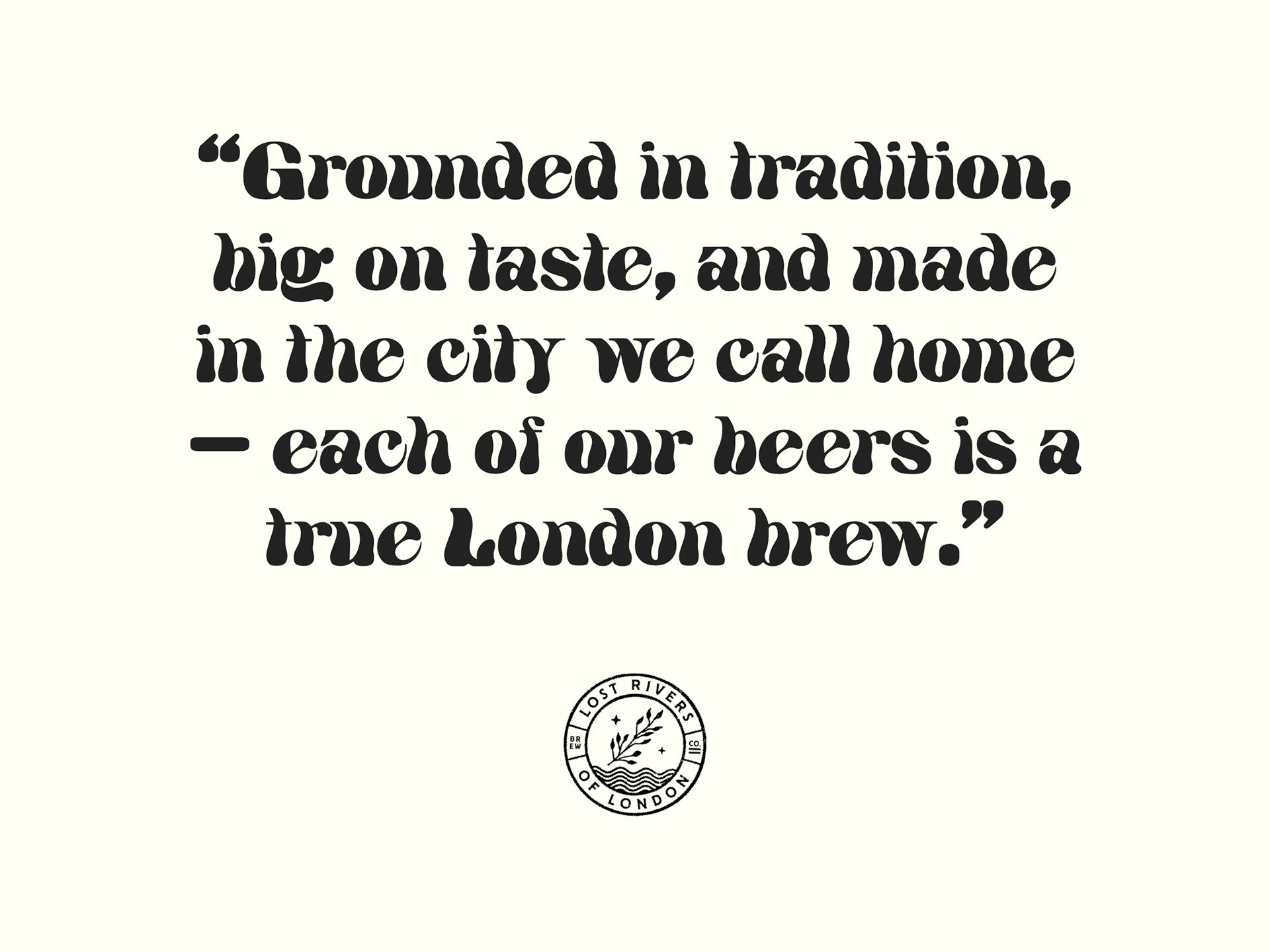 Mercedes-Benz and smart. Seasonal and trade messaging, taken up a gear.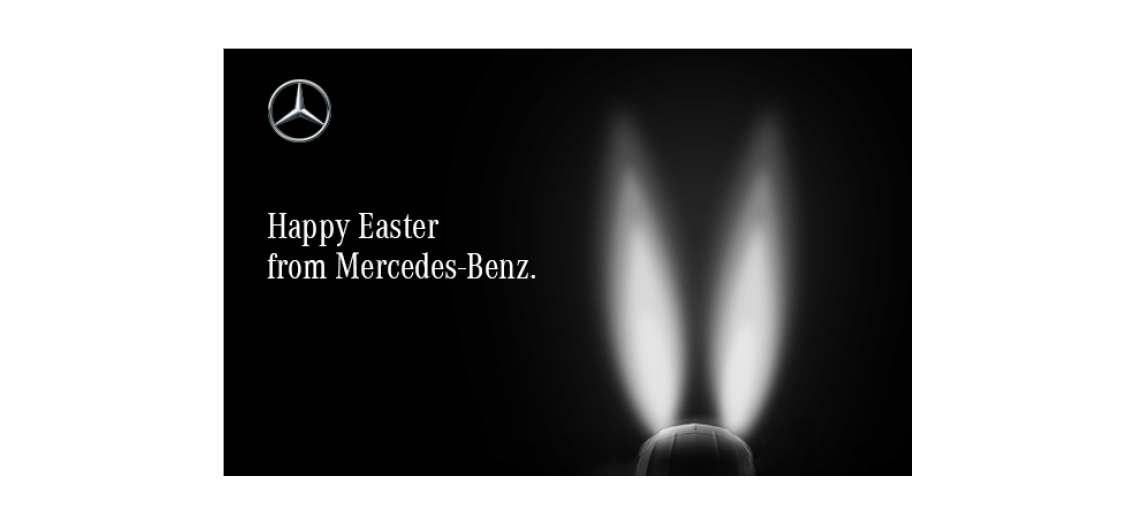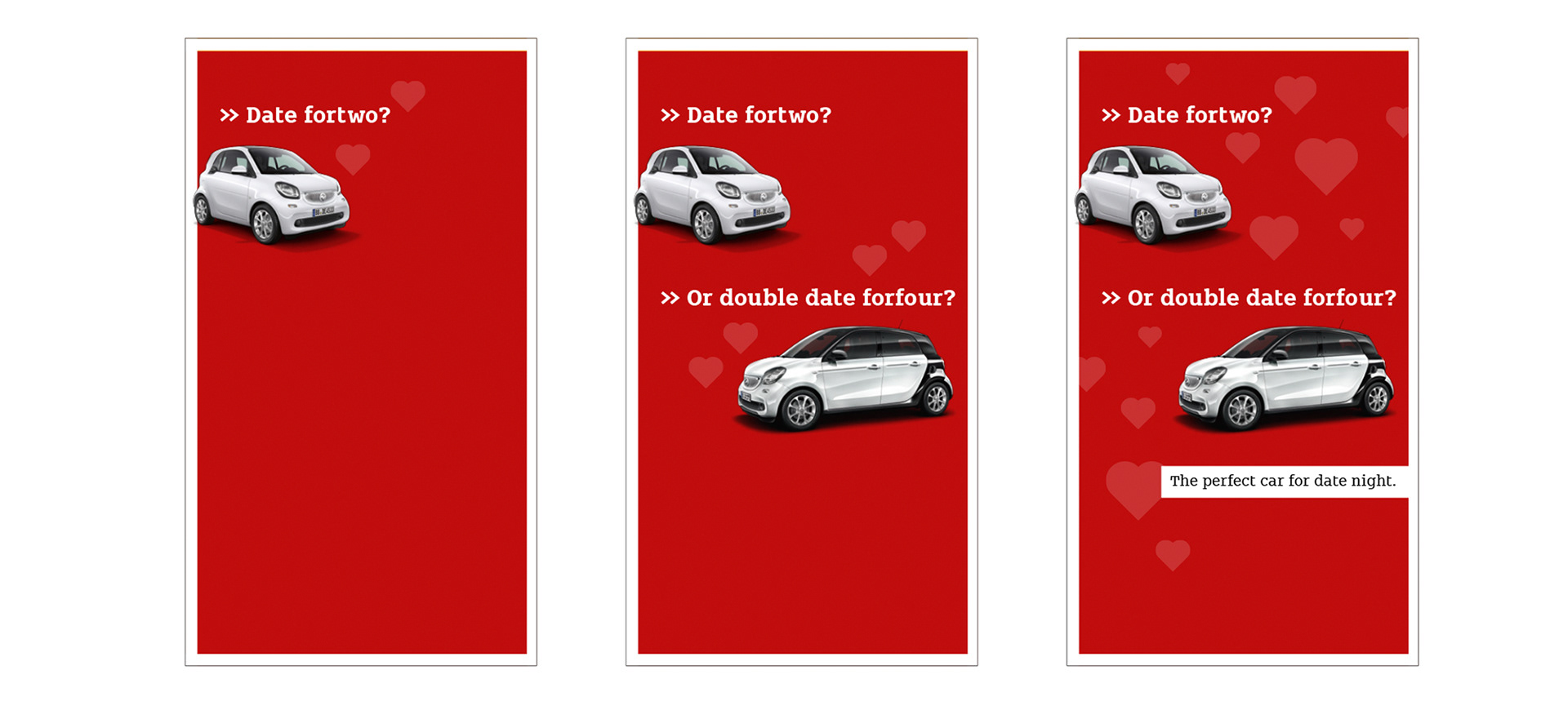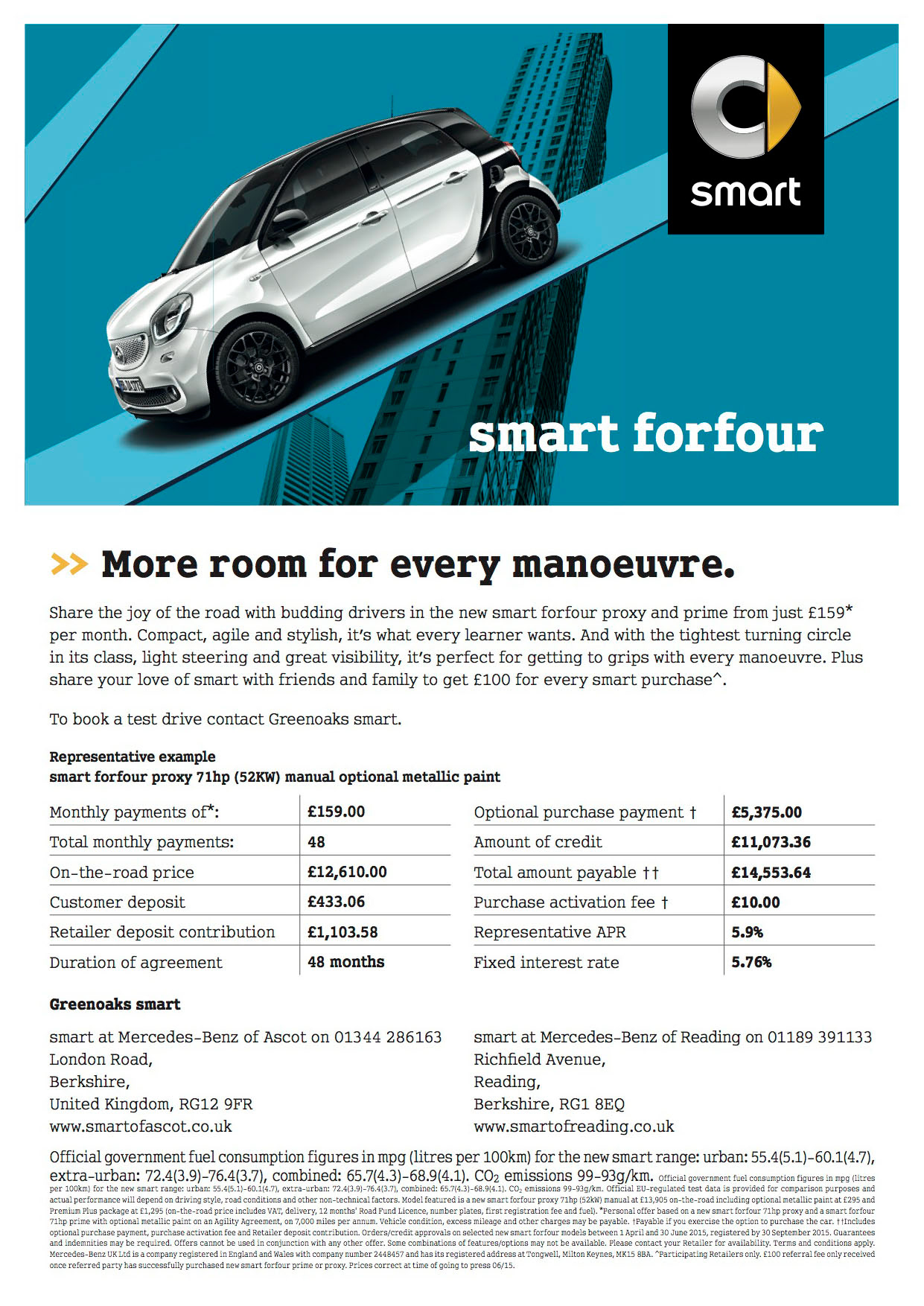 Sony.com. Bringing character to an assortment of tech-y black boxes. Head of Copy on the account, working directly into global clients in Tokyo.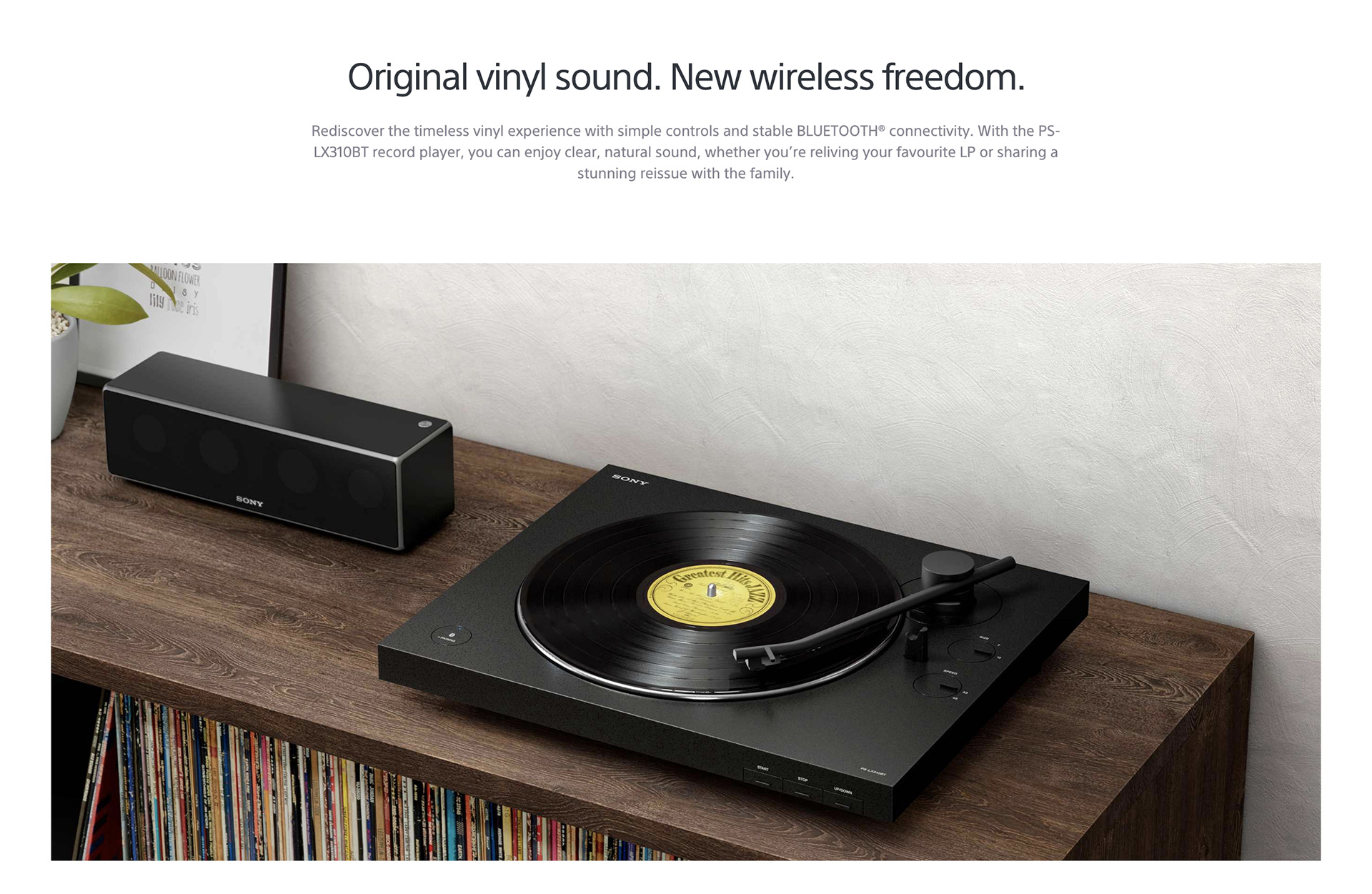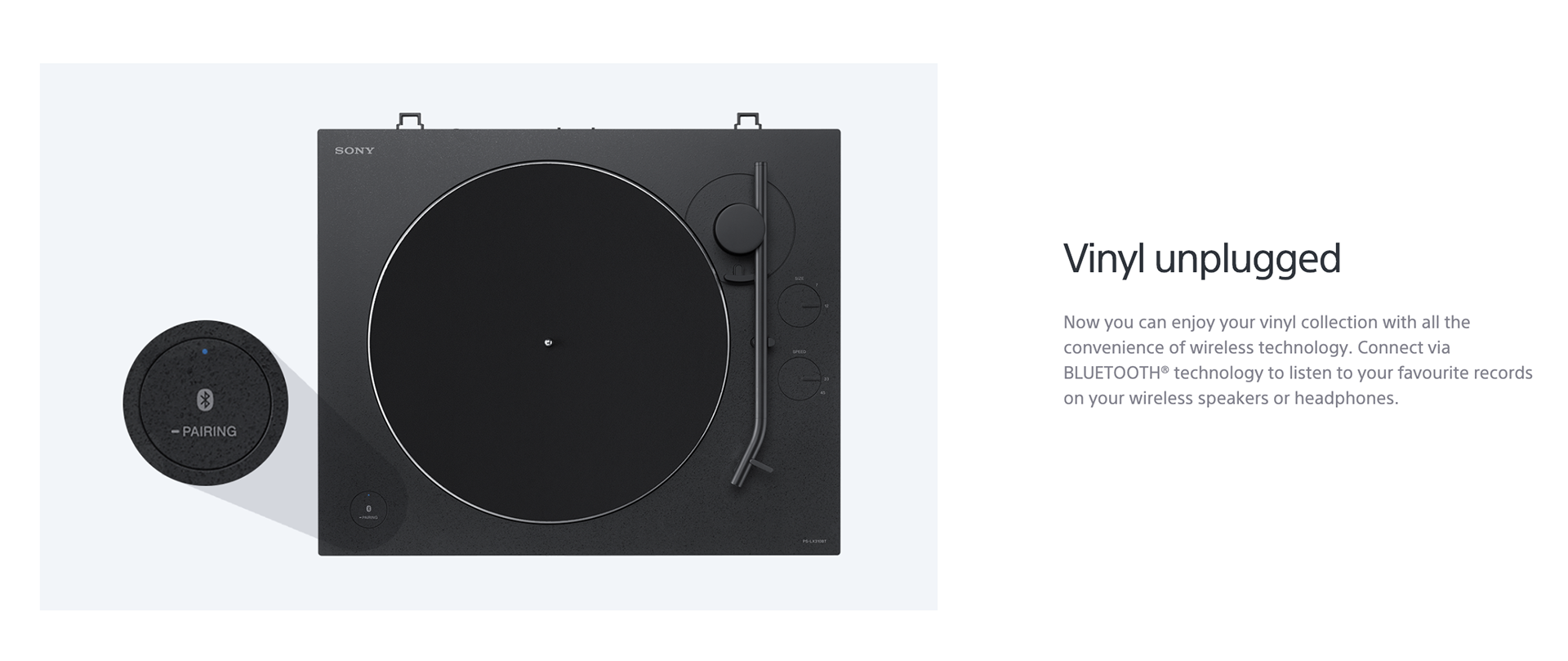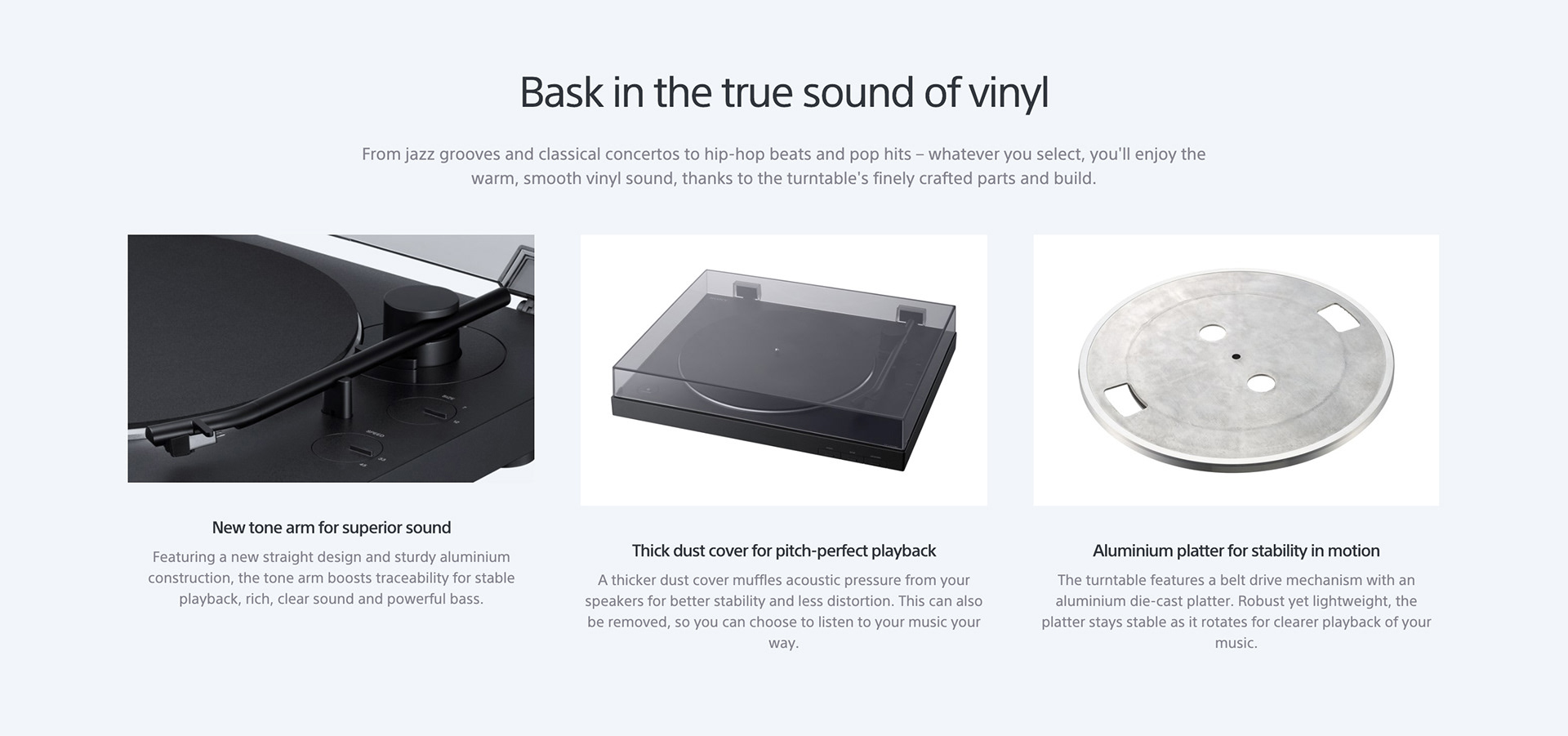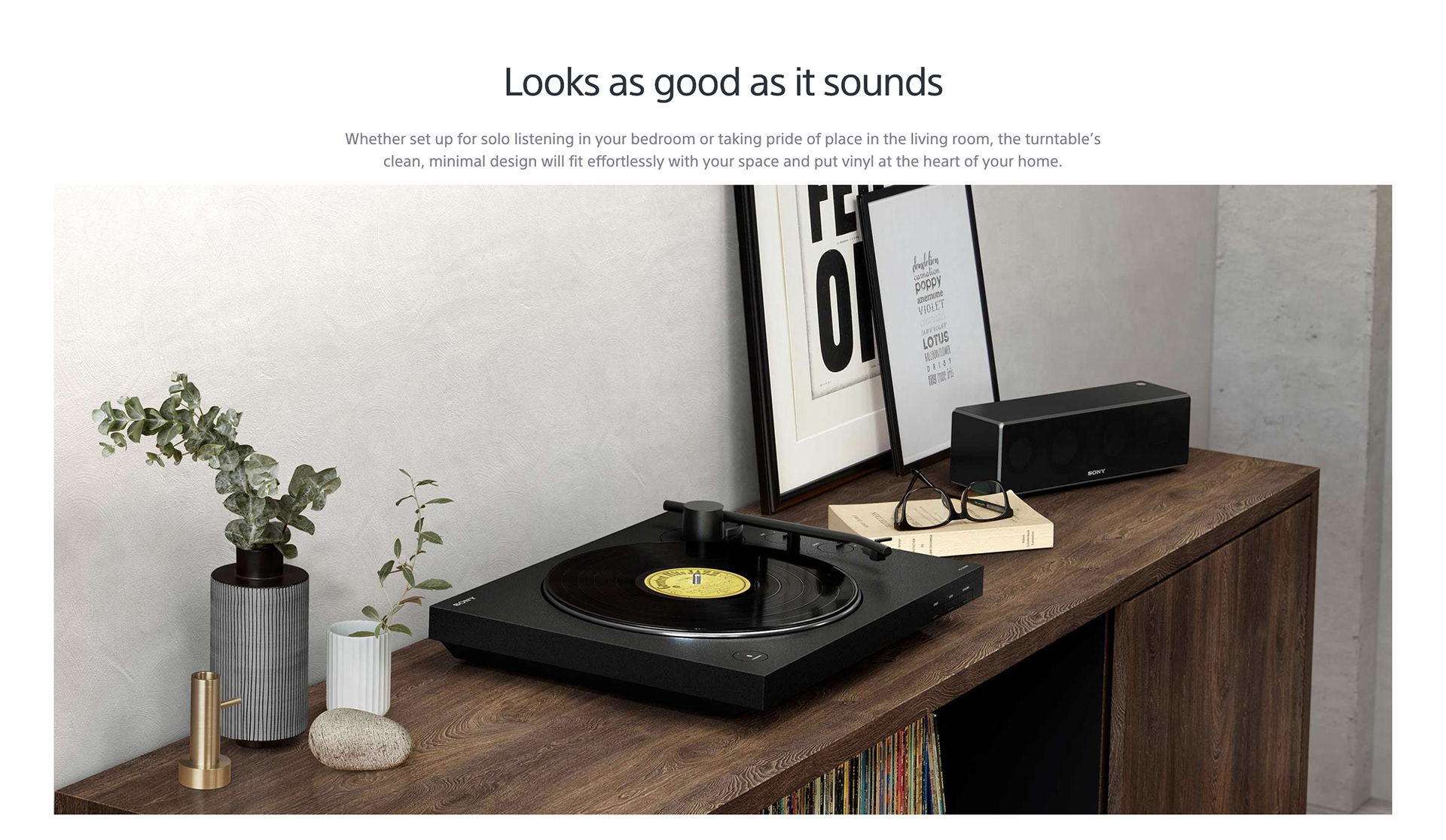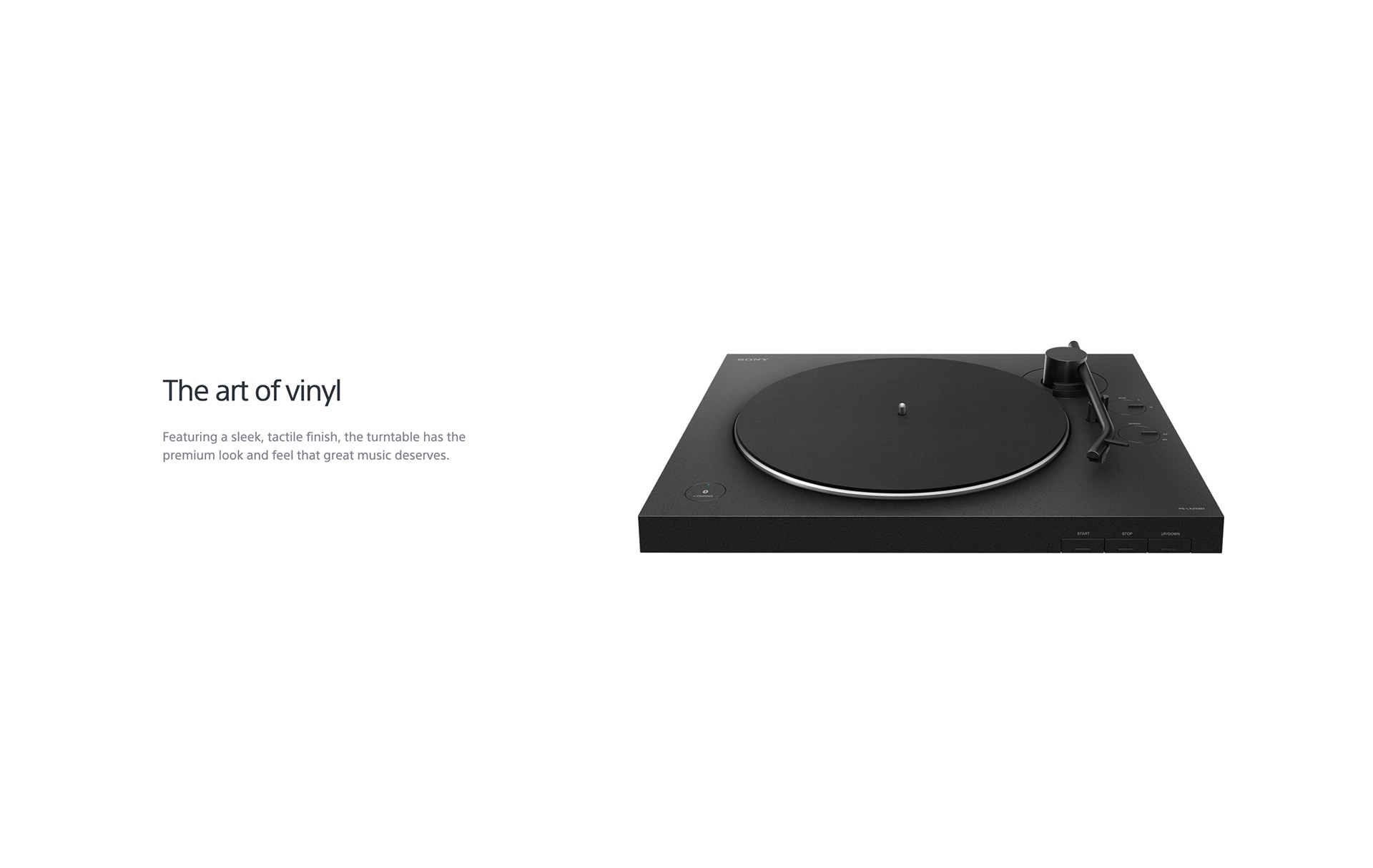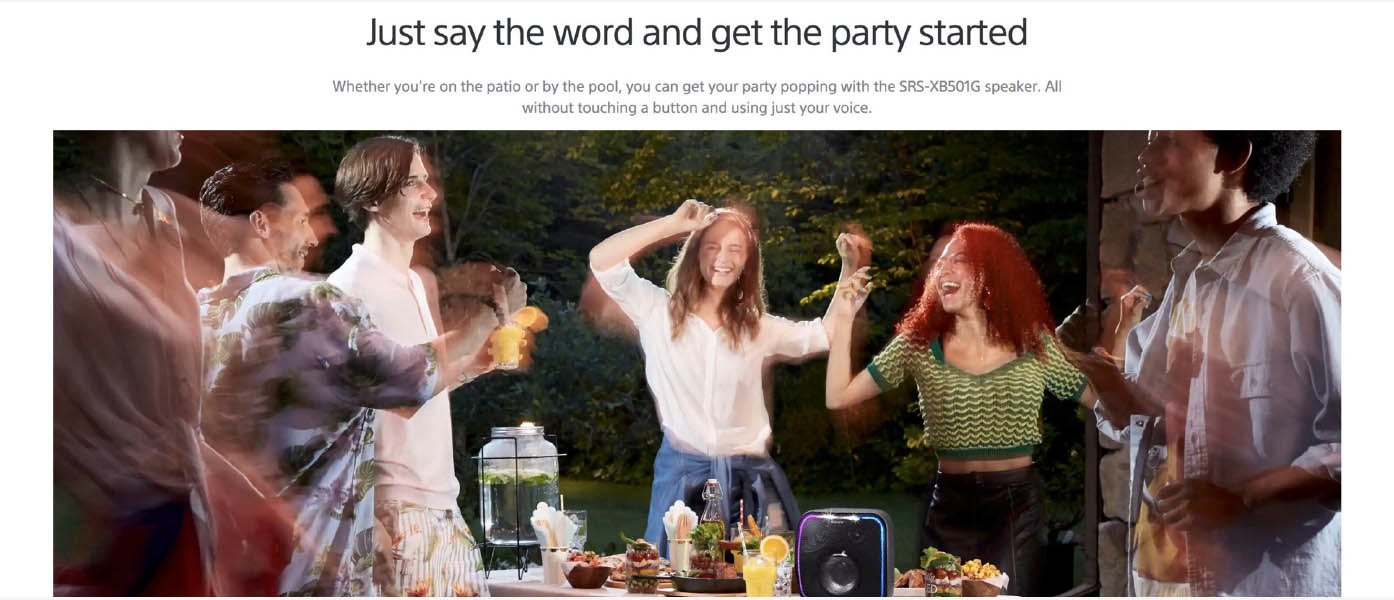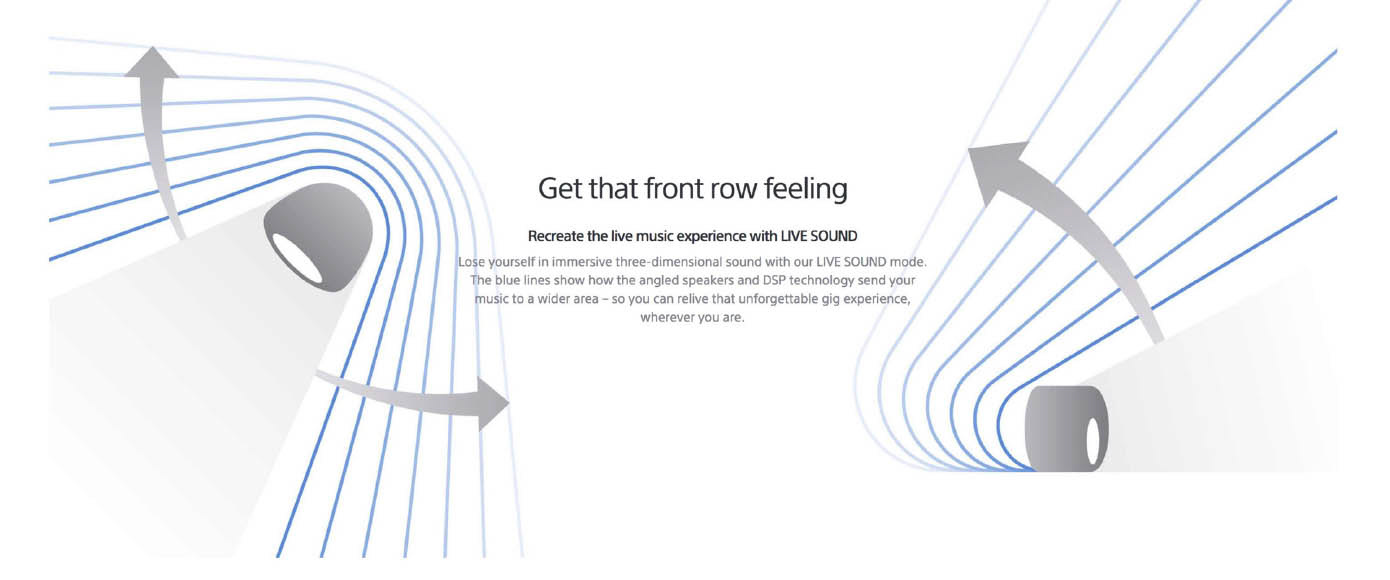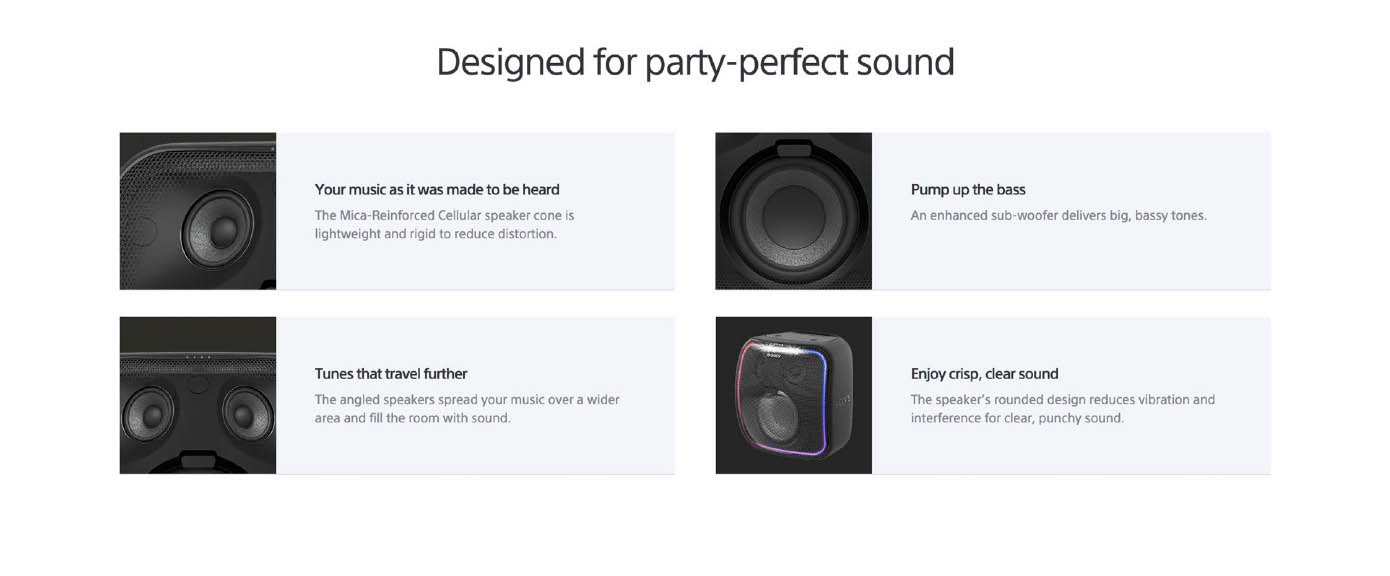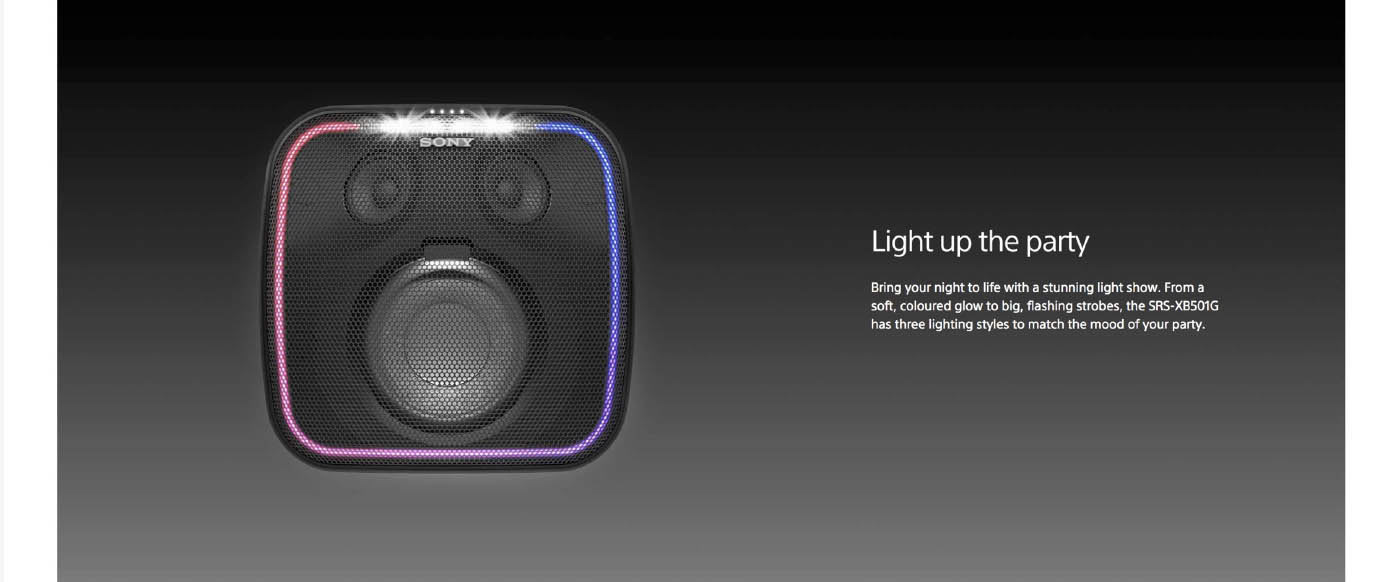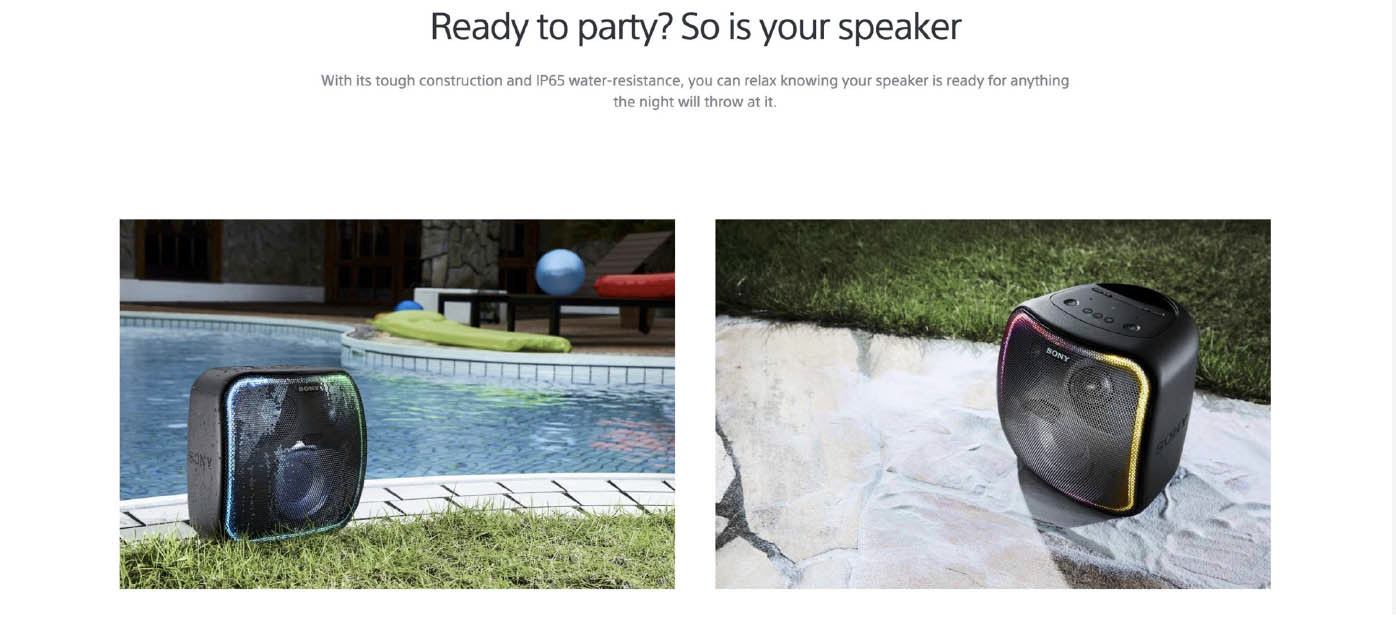 Halifax. Video creative for flagship store. It's finance, but fun.
Harrods. High-end DM, tailored for the luxury market.