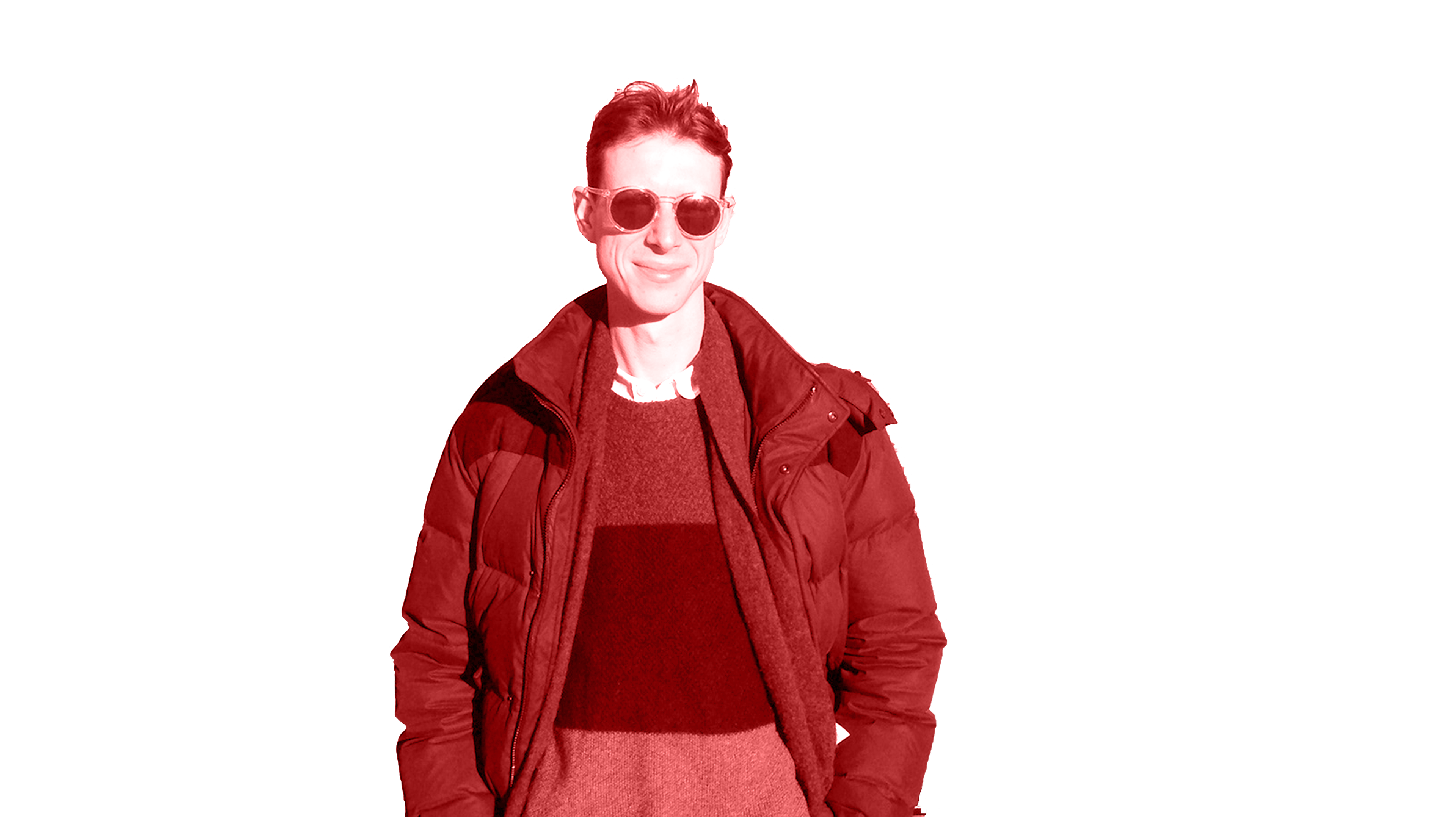 I'm Jamie, the guy from the URL, and I'm a creative copywriter from London.
I love big, culturally aware ideas and capturing them with hard-hitting, hard-working words.
I've been writing ads for about 10 years now, including time as a Head of Copy, and I also had an early stint in the junior ranks of journalism.
I've freelanced all over London, stopping in at places like Wunderman Thompson, Ogilvy and Grey along the way. And having hopped between too many brands to list, I guess you could say my ventriloquism game is strong.
I'm always looking for my next gig (temporary or permanent), so if you have a brief you'd like me to crack for you, just drop me a message in one of these places:
☎️ 
Call me +44 (0)7515 744789